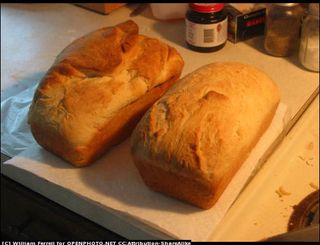 I thought it might be helpful at this stage to write about communion.  Communion is possibly the most divisive practice between the churches, and so if we are to understand modern ecumenism we need to understand the problem we have all inherited.
First we need to appreciate how much the mainstream churches have achieved in terms of mutual understanding, at least in Europe and to some degree across the world.  First, there is almost consensus about baptism.  With the exception of the Baptists, most mainstream churches recognise each other's baptisms. 
Second, between Protestants there is pretty much universal recognition of each other's communions.  The main outstanding problem is interchangeability of ministry.  Whilst an episcopal church such as the Church of England can recognise Methodist communion (for example), a Methodist Minister cannot under any circumstances perform an Anglican communion.  I will return to this in a future post.
We should not forget how important communion is.  The sacraments are one of the signs by which Christian churches recognise each other.  With the Trinity, Sacraments are the doctrinal standards through which we recognise each other as Christians at all.  It is little wonder these important doctrines are so divisive. 
The paradox is that the ecumenical instruments in Great Britain make two exceptions to the rule that member churches must practice the sacraments.  They are the Salvation Army and the Society of Friends.  I do not know the history of how these exceptions were agreed.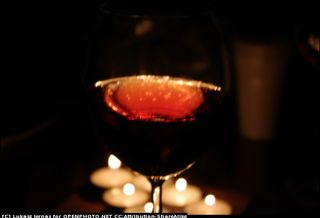 One final introductory point.  It is easy to be frustrated by these arguments.  We should not forget whilst considering them, the pain experienced by many interchurch families where married couples can never celebrate communion together.  There are no easy solutions.  Sometimes the arguments sound like special pleading but they are in essence fundamental and relate to the integrity of the churches in their diversity.
I will in the next two posts cover (1) the distinction between mass and communion; and (2) the fascinating interplay between two Protestant traditions, the Church of England and the Methodist Church.